RESTAURANT
At our hotel, we pride ourselves on providing a culinary experience that is sure to delight our guests. Our restaurant offers a variety of delicious dishes made with fresh, locally-sourced ingredients. Our talented chefs have created a menu that caters to a range of dietary needs and preferences. Our friendly and knowledgeable staff are dedicated to providing excellent service, ensuring that your dining experience is both enjoyable and memorable. Whether you're looking for an energetic lunch or a family-friendly meal, our restaurant has something for everyone. With a welcoming atmosphere and delectable cuisine, our restaurant is the perfect place to unwind after a busy day of sightseeing or business meetings. Our restaurant operates in the main building for all our guests. The breakfast buffet is open daily from 07:45 to 10:45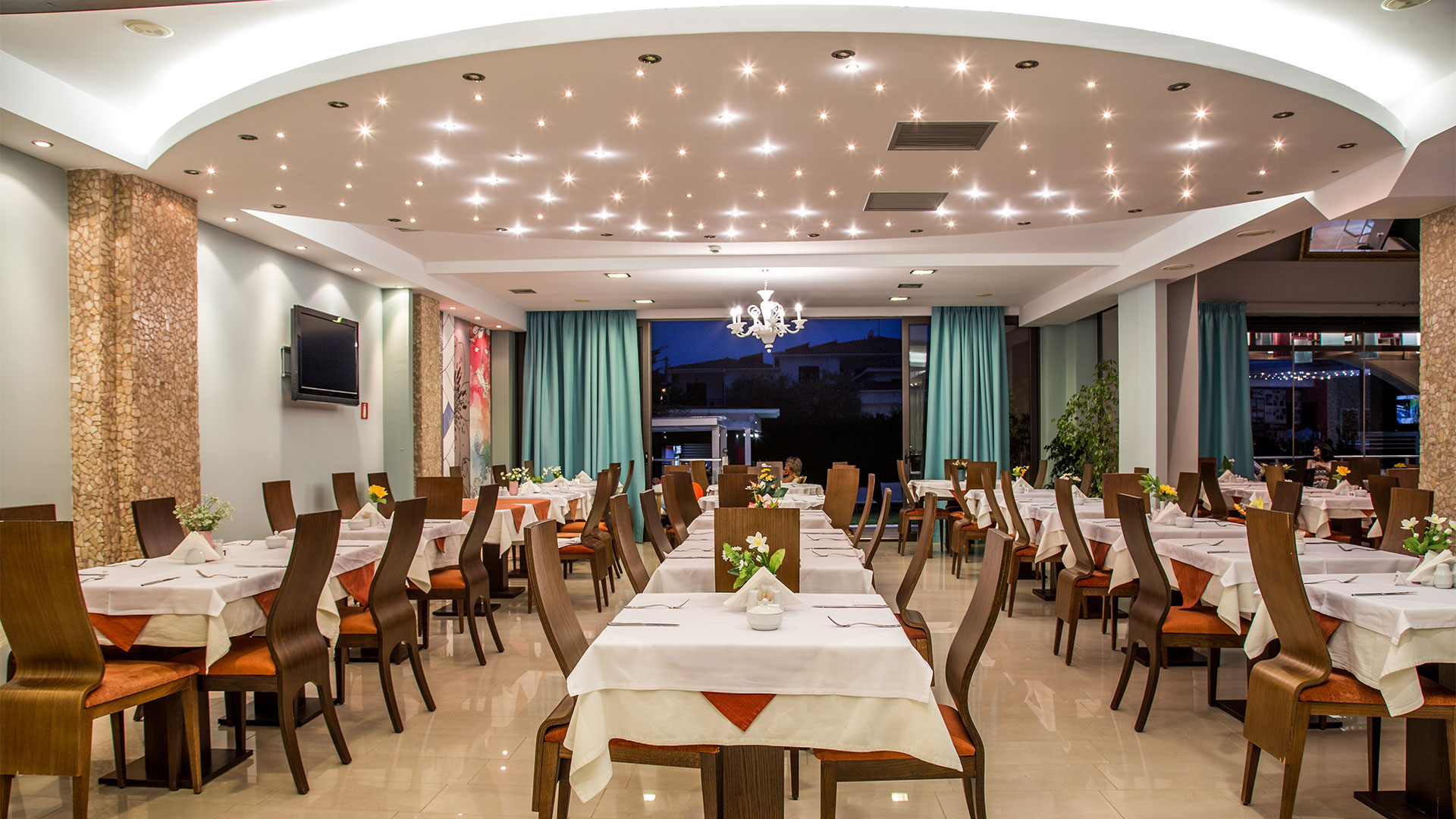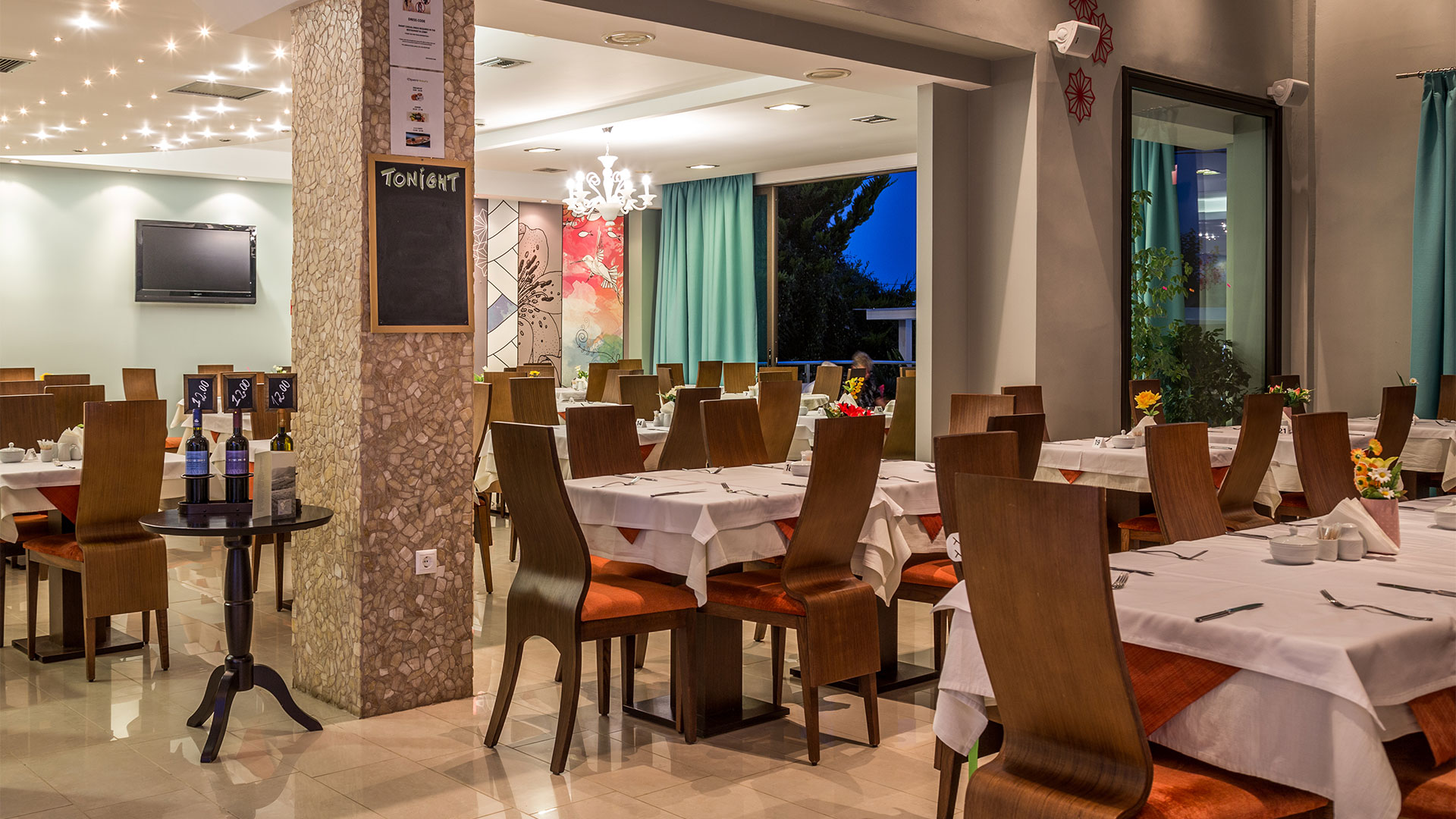 BISTRO
Our bistro in the pool is a unique and delightful experience that you won't find anywhere else. Imagine sipping on a refreshing cocktail near the pool. Our bistro offers a range of mouth-watering dishes made with the freshest ingredients, including light bites and heartier fare, as well as a selection of wines, beers, and cocktails. Our chefs take pride in creating innovative dishes that are sure to satisfy every palate. Whether you're looking to relax with friends, soak up the sun, or simply enjoy a delicious meal with a view, our bistro in the pool is the perfect spot. Your eating experience will be both delightful and memorable thanks to the careful service of our friendly stuff. Our Bistro with A La Carte menu operates daily from 12:00 until 15:30. You can find the menu at the Pool bar as well as tables to enjoy your meal outside by the pool.
POOL BAR
Our pool bar is the perfect spot to cool off and unwind with a refreshing drink any time of the day. Open from morning until night, our pool bar offers a range of refreshing beverages, including juices, smoothies, and cocktails, as well as coffee and snacks. Our friendly and attentive staff are always on hand to ensure that you have everything you need to make the most of your poolside experience. Whether you're looking to relax with a book, catch up with friends, or simply soak up the sun, our pool bar is the perfect area. With a laid-back atmosphere and stunning views of the pool, our pool bar is the ideal place to while away the hours in style.
TAKE AWAY
Because our restaurant closes at 15:30 we understand that our guests may want to enjoy a meal from an amazing local restaurant that we cooperate with, and that's why we offer a take-away service that allows you to do just that. We can arrange for food to be brought directly to your room for lunch, so that you can enjoy the flavors of the city from the comfort of our hotel.
flexibook web
booking engine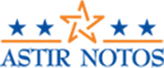 Astir Notos
Potos Thassos, Zip Code: 64002
Tel: 25930 58450
Fax: 25930 58452
e-mail:
[email protected]
+30 25930 58450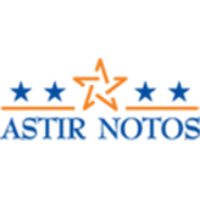 overcast clouds&nbsp&nbsp
19 Co
&nbsp&nbsp
| | |
| --- | --- |
| Official Website | |
| booking.com | € 200 |
Reasons why book direct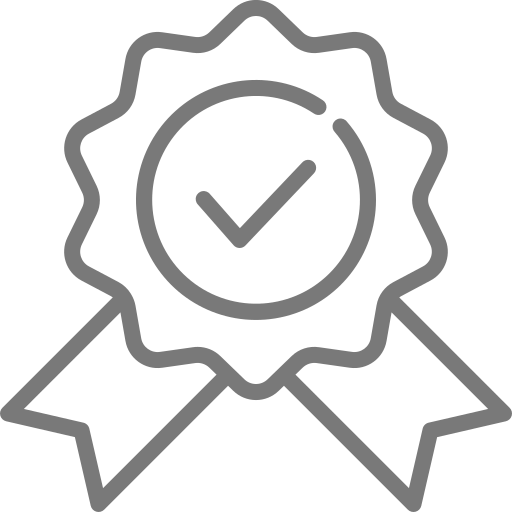 Best price guarantee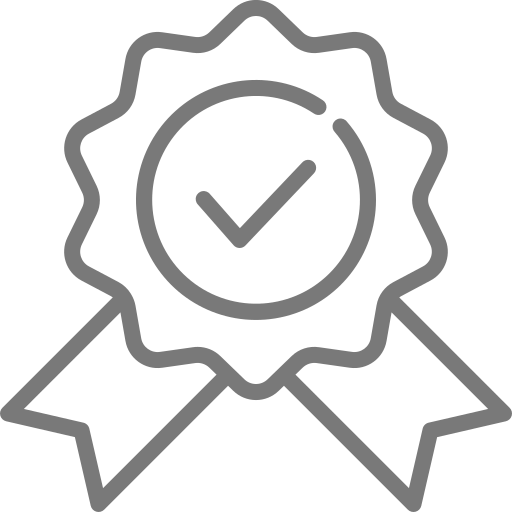 Upgrades and privileges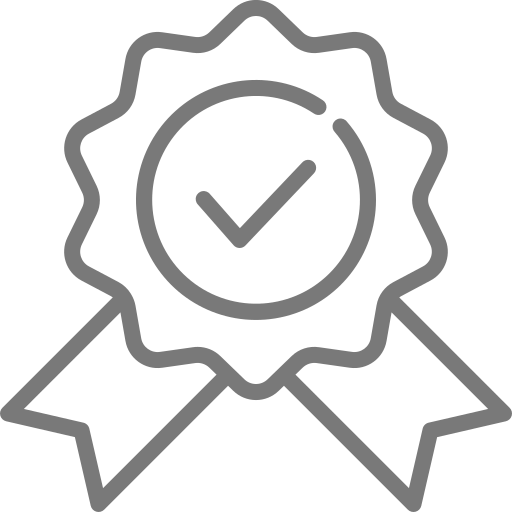 Save Money
Exceptional, Octavian
Food great, staff great , location great, room great , what can I say , the word "great " says it all. I would definitely stay here again but choose the deluxe rooms, they are nice and that's what I chose.
Powered by